Global Insights,
Diverse & Active Panel
Reach a diverse and active panel of participants from over 130 countries and regions, with
over 800 million consumers available for targeting.
Precision Targeting,
1K+ Tags/Labels
Target specific segments with precision using 1,000+ tags and labels for greater accuracy
and insights.
Trustworthy Data,
Bot Detection & Manual Screening
Ensure trustworthy data with our bot detection and manual screening, providing high-quality
results you can trust.
Trusted by 1,000+ customers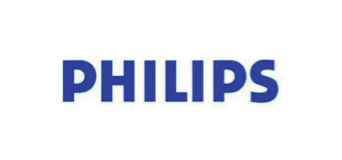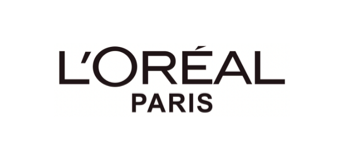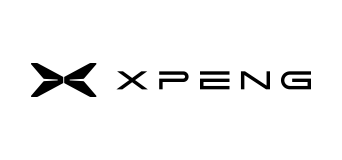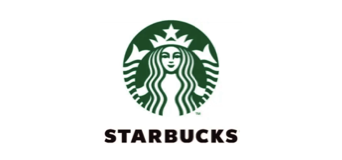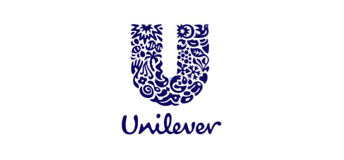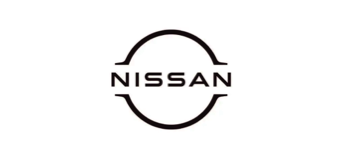 Sample Cost Estimation
Decision Making Authority
Business Cars - price range
Business Smart Phone - brand
Primary Role in Organization
Professional Position in Company
Frequency of Radio Listening
Streaming Service Used - Music
Time Spent Watching Television (Hours per Week)
Streaming Service Used - Video
Beverage Consumed Regularly
Glasses or Contact Lenses Used
Restaurants Visited - Quick-Service
Frequency of Eating Fast Food(times per week)
Current Financial Products
Purchased Furniture (Last 12 Months)
Frequency of Exercise(hours per week)
Traveled Countries/regions(Last 12 Months)
Regular Sports Participation
Traveled Countries / regions(Past 3 years)
Travel(Airlines Flown On)(Last 12 Months)
Personal Mobile Phone - Smartphone Brand
Personal Mobile Phone - Operating System
---
Estimated Cost/Sample